How do you like your chicken? Do you have a favorite way to cook it? BBQ chicken has to be one of the tasiest and easiest ways to feed your guests.
Have you tried grilling your chicken in a pre heated outside grill? It will only take you a few moments and it will be ready for you to eat. Of course getting the temperature right is key to not having the outside burn and the inside raw.
These are someone of the best grilled chicked recipes we have found across the internet, these are easy, quick and more importantly tastey way to have your chicken.
1. Garlic, Lemon, and Herb Grilled Chicken Breasts
This Garlic, Lemon, and Herb Grilled Chicken Breasts is a great recipe for summer grilling! Can be cooking with 35 mins and is easy to prepare. Best made the night before.
Recipe from Kalyns Kitchen
​2. ​Grilled Hawaiian Stuffed Chicken
Pineapple stuffed and with the Pineapple Teriyaki Glaze these are what make this recipe special. The inclusion of deli ham and the provolone cheese brings adds flavor to the chicken breasts. This recipe can easily be prepared and made within 35 minutes.
Recipe from ​Destinatuon Delish
​3. ​​​Grilled Chicken Recipe with Spice Rub
​One of the best Grilled Chicken Recipe that you will ever make yourself and so simple it can be created within 20 mins. Full of flavor from an easy to make spice rub using store cupboard spices, moist, and done in less than 20 minutes!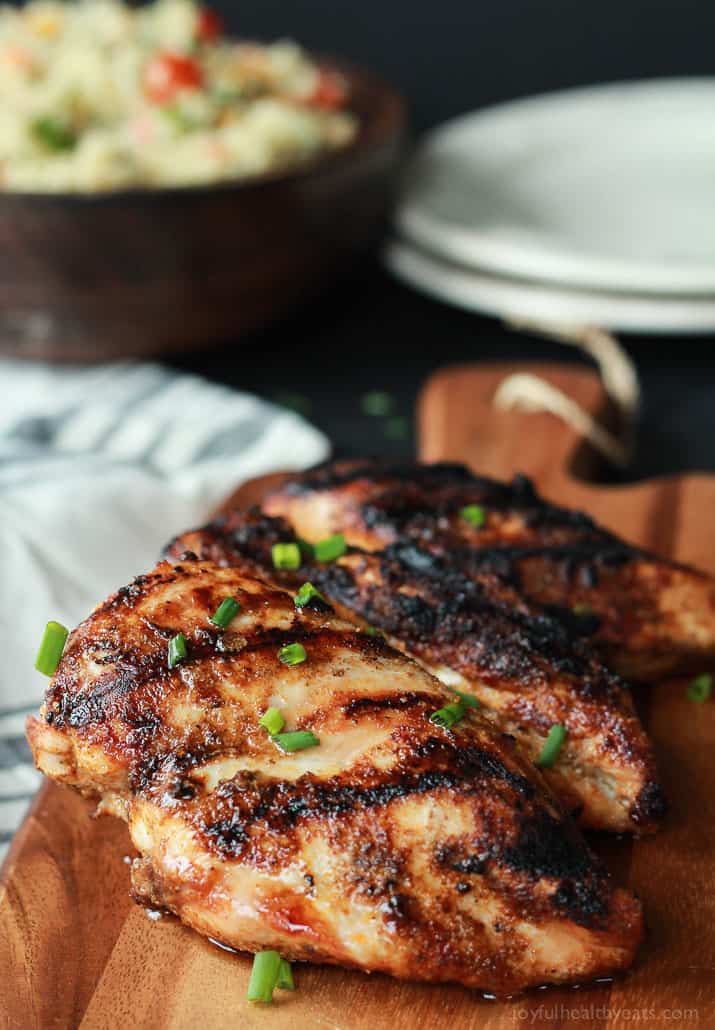 Recipe from ​​Joyful Healthy Eats
​4. ​​​​Mediterranean Grilled Chicken Breasts
A simply, fast, easy and healthy dinner for the mid week. This is a great recipe for anyone that is looking to have a chicken dish from scratch that is easy to make. All cooked up within 35 mins, what more could you ask for?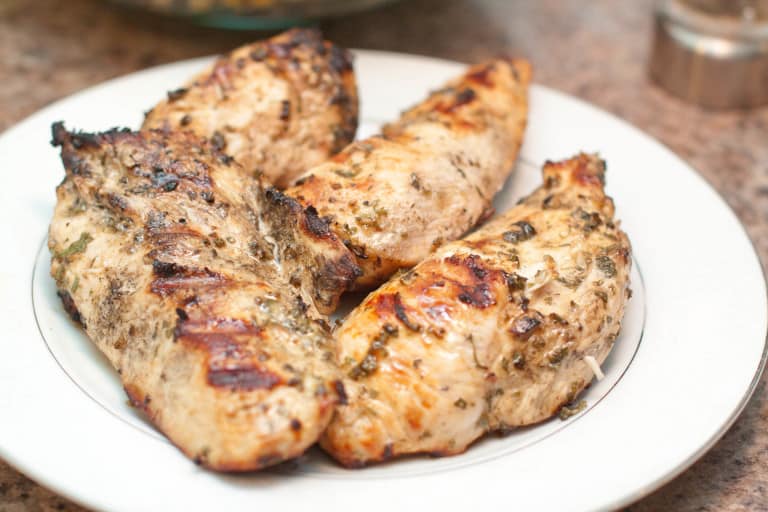 Recipe from ​​​Served From Scratch
​If you would like to be featured on our list of recipes please do get in contact with us.